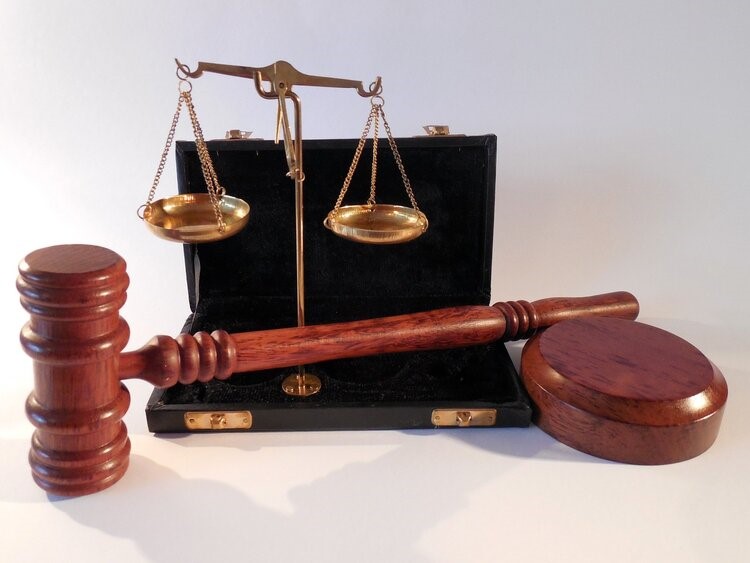 with
The Honourable Dyson Heydon AC QC, former Justice of the High Court of Australia
In the two centuries since
 Marbury v Madison
, the 'province and duty' of the courts to review and adjudicate upon the functions of legislature and executive has grown beyond all bounds. Fields that in previous ages might have been subject of parliamentary or executive discretion, or political contest controllable by votes of no confidence and general elections, have come to be regarded as legitimate topics for intervention by judicial review. 

This tendency has not however been without exception. This lecture examines recognised or potential spheres of state activity traditionally thought beyond the scope of judicial review, whether by virtue of their character or historical antecedents.  This includes the conduct of foreign affairs, economic policy, and the prerogatives of Parliament to punish contempt and to impose sanctions on its members.  The lecture reflects on these three spheres in light of the steady growth of the domain claimed for judicial review.

Dyson Heydon AC is a former Justice of the High Court of Australia and currently a visiting professor at the University of Oxford. A former Rhodes Scholar for New South Wales, he graduated as Master of Arts and Bachelor of Civil Law from Oxford University. He has published a number of legal texts, including his first book, 
The Restraint of Trade Doctrine
, in 1971. Justice Heydon AC was appointed a Companion in the General Division of the Order of Australia in 2004.
To apply for a place please fill in 
the form
. You will receive an email if Policy Exchange are able to offer you a place.