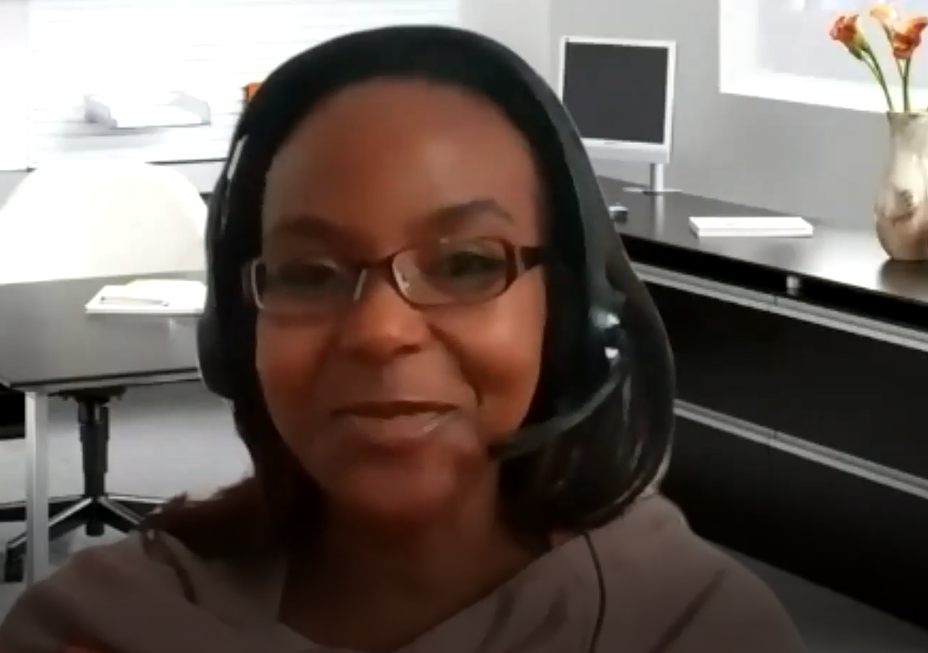 Studies indicate that equality and diversity training frequently fails to achieve its aims within
organisations, and that some forms of this training can even be counterproductive.
Might this be because the methods and doctrines upon which training is based often alienate its
recipients? Is there a different way? Is there a way to advance the aims of the diversity agenda whilst avoiding
division and bringing everyone on board?
Dr. Funke Abimbola will examine this issue in a special seminar for the LCLCBA and ALBA,
"Diversity Without Disharmony" and is particularly well-placed to speak on this issue.
She is a multi-award-winning C-suite healthcare business executive with over 20 years' professional
experience. Her first career is in law – she practised as a corporate solicitor within both Central
London and regional firms for 12 years before working as a business leader within the global
pharmaceutical industry for the next decade. Alongside these roles, she is a recognised diversity and
inclusion leader, speaker and campaigner, work which she has been recognised through a range of
awards including a 'Point of Light' award from the Prime Minister (2016), an MBE (2017 Queen's
Birthday honours list) and an honorary doctorate from the University of Hertfordshire (2019).
A regular commentator for both BBC TV and radio, Dr. Abimbola founded The Austen Bronte
Consultancy in September 2020. The consultancy's main goal is to improve leadership by leveraging
the impact of diversity, inclusion, belonging and equity across the business world. She works with
clients both within the legal profession and across a wide range of industries globally including
pharmaceuticals, financial services and education.
She is the proud mother of an 18-year-old son.
The seminar will take place via Zoom. Please register below. Registration will close at 6pm on 29 June 2021. The Zoom links will be emailed out after this time. If you have not received your link by the morning of 30 June 2021, please email: administrator@adminlaw.org.uk.