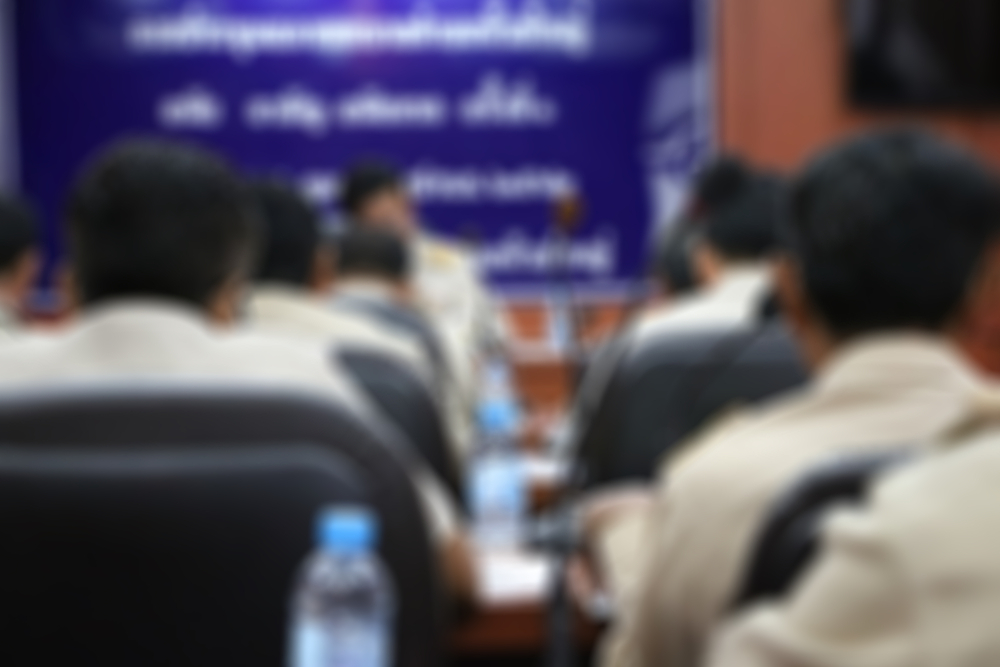 ALBA is pleased to announce that, this year, the ALBA Summer Conference will return as an in-person event for the first time since 2019.
Registration will commence at 9:30 am, and the conference sessions will run from 10 am until 6 pm, to be followed by drinks and dinner in the evening.
As always, ALBA has lined up a topical and exciting programme for the day:
Keynote address by Professor Alison Young, the Sir David Williams Professor of Public Law at the University of Cambridge
The Human Rights Act 1998: an update on key issues: Deok Joo Rhee QC (39 Essex) and Joanne Clement QC (11KBW)
The principles of in-principle challenges: common law and human rights challenges to legislation, policies, guidance and systems: Jemima Stratford QC (Brick Court), Richard Hermer QC (Matrix) and Chris Knight (11KBW)
Shifting sovereignty: who are the law-makers now? The constitutional implications of the increased use of delegated legislation: Hanif Mussa QC (Blackstone), Professor Jeff King (UCL) and Dr Ruth Fox (Hansard Society)
Regulating the marketplace of ideas: restrictions on freedom of speech and freedom of assembly: Tom Cross (11KBW), David Mitchell (39 Essex) and Dr Arif Ahmed (Reader in Philosophy, University of Cambridge)
The ever-popular practice and procedure update: Nick Wrightson (Kingsley Napley), Jen Coyne (11KBW) and Allan Cerim (Brick Court)
The programme
https://adminlaw.org.uk/wp-content/uploads/Conference-schedule-FINAL-1.docx
Prices
Ticket prices (including lunch, pre-dinner drinks and dinner)* are as follows:
QCs and partners in solicitors' firms: £300
Junior barristers of 5 years' call and over, associate solicitors and judges: £250
Junior barristers of up to 5 years' call: £150
Junior barristers and solicitors with a predominantly legal aid practice, pupil barristers, trainee solicitors, academics and students: £100
A group discount of 20% is available for groups of five or more attendees in categories 1, 2 and 3.
The conference is open to ALBA members only, so if you are not yet a member, we encourage you to join!
Please not that the deadline for booking is midnight on 21 June, as the venue requires final numbers on 22 June.
* We regret that we are not able to offer discounted tickets to those who will not be attending the dinner
Group bookings
For groups of 5 or more bookings, please use the group booking form.