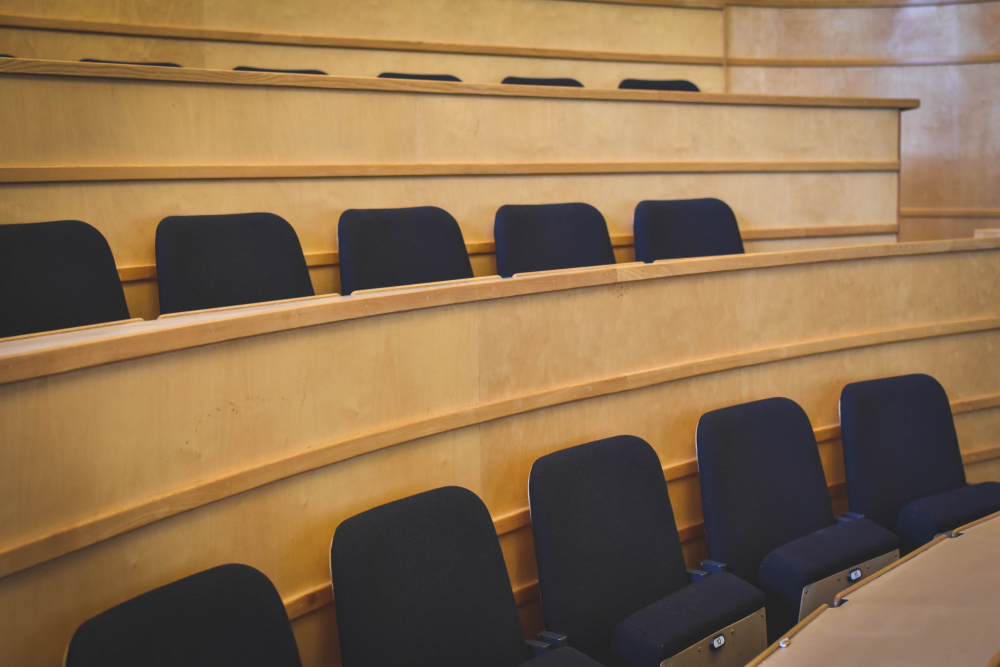 This year's lecture, titled 'The Role of the Judiciary in National Security Cases' will be given by Neal Katyal,the former Acting Solicitor General of the United States, who focuses on appellate and complex litigation. In December 2017, American Lawyer magazine named him The Litigator of the Year.
The annual lecture will be preceded by our AGM at 5.30pm and there will be a drinks reception directly after the lecture.
This event is for ALBA members only, and this year we are offering a choice of in person or remote attendance.
If you would like to attend the event in person, please sign up for a place below (please note that places are limited, so if you find you will be unable to attend, please do let us know as soon as possible. For track and trace purposes we also require a contact telephone number. Please enter this in the comments box when booking).
If you would like to attend the event online, please indicate this in an email to: administrator@adminlaw.org.uk, providing a preferred email address for the link, which will be sent out closer to date.
Booking will close at 6pm on Friday 12 November 2021 (this is a hard cut-off)