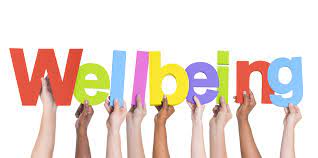 HYBRID EVENT – In person at 39 Essex Chambers or online via Zoom 
Join ALBA and our judicial speakers for a hybrid event, hosted by Joanne Clement KC, discussing all things wellbeing. Lady Justice Carr and Mrs Justice Hill, together with His Honour Judge Jinder Singh Boora, will each share their perspectives and experience on wellbeing, followed by questions from attendees.
Do you have burning questions to ask about wellbeing? – work / life balance; perfectionism; anxiety; imposter syndrome; bullying, or anything else wellbeing-related? This is your chance – please come along!
The event will not be recorded, and Chatham House rules will apply.
Please note this seminar is available to ALBA MEMBERS ONLY.
Booking Instructions – PLEASE READ BEFORE BOOKING
Online attendance – please book a space below.
In-person attendance – Please email: administrator@adminlaw.org.uk to request a space(spaces are limited, so will be given on a first-come, first-served basis. If you book for in-person attendance, and later find that you cannot attend, please let us know as soon as possible so that your space can be reallocated).
Booking will close at 6pm on Tuesday, 25 April. The Zoom link will be sent out after this time. If you have not received your link by the morning of 26 April, please email: administrator@adminlaw.org.uk