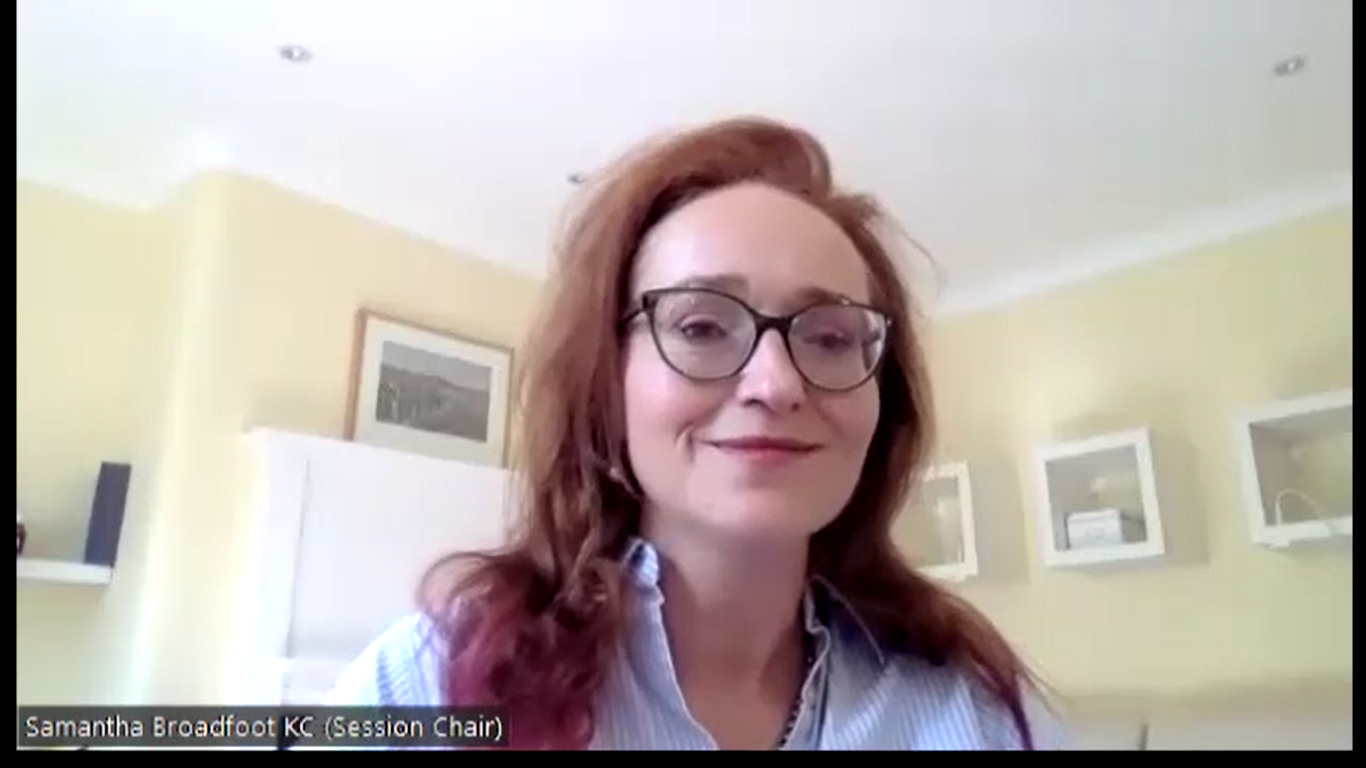 In what is sure to be a lively and entertaining as well as informative panel discussion, leading public law silks and senior juniors share their favourite pieces of advice as well as personal cautionary tales from the Administrative Court. Sign up to hear experts in the field complete sentence openers such as 'The best tip I can give you is…' and 'Don't make the mistake I did and …'.
The event is aimed at junior practitioners who already have a public law practice and are looking to increase their skills with some skilled advice. (ALBA's annual 'Introduction to JR' series, coming later in the year, is for pupils and baby juniors.)
This seminar will take place via Zoom and is open to ALBA members only. Please sign up for this event below.
Please note that registration will close at 6pm on Wednesday 21 September 2022. The Zoom links will be sent out after this time. If you have not received your link by the morning of 22 September, please contact: administrator@adminlaw.org.uk to request a link.