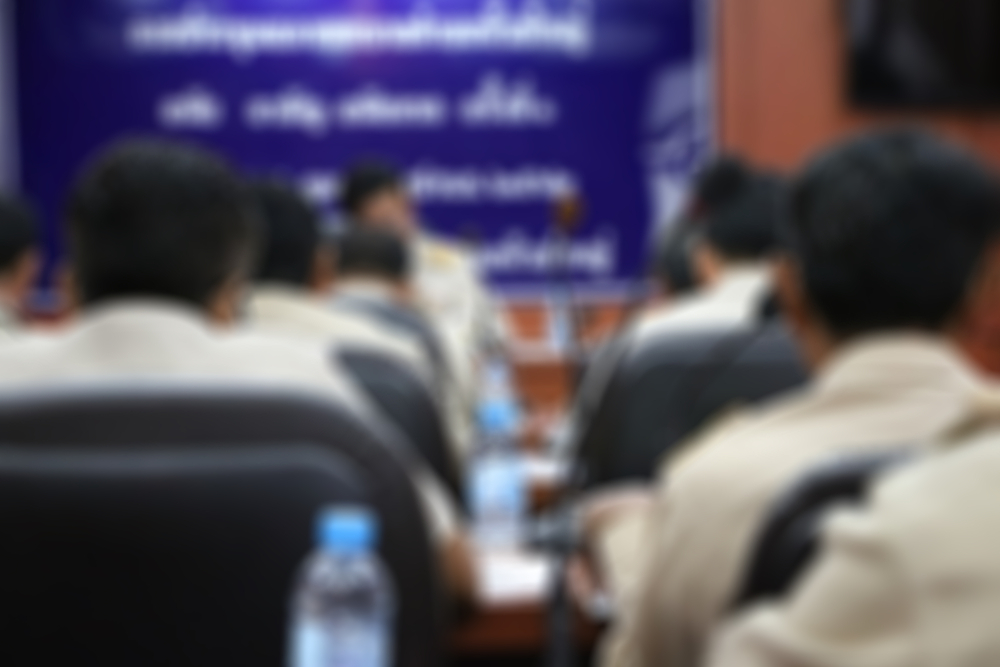 The ALBA Summer Conference is back – and it's better than ever!
20 July, 21 July, 22 July, 23 July, 27 July and 28 July at 5-6.30pm ONLINE
This year, due to the Covid-19 pandemic, we will be holding the ALBA Summer Conference online, over the course of six evenings in late July. We are pleased to announce an exciting and topical line-up of panels and speakers, as follows: ·
Keynote address by Lord Neuberger of Abbotsbury, giving the inaugural Sir John Laws Lecture, on the impact of Sir John Laws on public and administrative law (Monday 20 July)
Immigration and Asylum: Samantha Knights QC (Matrix), Jason Pobjoy (Blackstone Chambers) and Alison Pickup (Public Law Project), chaired by Professor Parosha Chandran (King's College London and One Pump Court) (Tuesday 21 July) 
Margin of Appreciation and Proportionality: Tom de la Mare QC (Blackstone Chambers) and Jason Coppel QC (11 KBW), chaired by Mr Justice Fordham (Wednesday 22 July)
The Post-Brexit Landscape: Anneli Howard (Monckton Chambers) and Kieron Beal QC (Blackstone Chambers), chaired by Sir Clive Lewis (Thursday 23 July)
Practice and Procedure: James Maurici QC (Landmark), Jonathan Moffett QC (11 KBW) and Anita Davies (Matrix), chaired by Dame Elisabeth Laing (Monday 27 July)
The Impact of Covid-19 on public law and access to justice: Dr Natalie Byrom (Legal Education Foundation), Joe Tomlinson (Public Law Project) and Ben Jaffey QC (Blackstone Chambers), chaired by Joshua Rozenberg QC (Tuesday 28 July)
Each webinar will take place online from 5-6.30pm on the dates above. The conference will be open to ALBA members only (if you are not already a member, we encourage you to become one: https://adminlaw.org.uk/membership/join/) and will be free of charge.
It will be necessary to register in advance (Please do so below.)