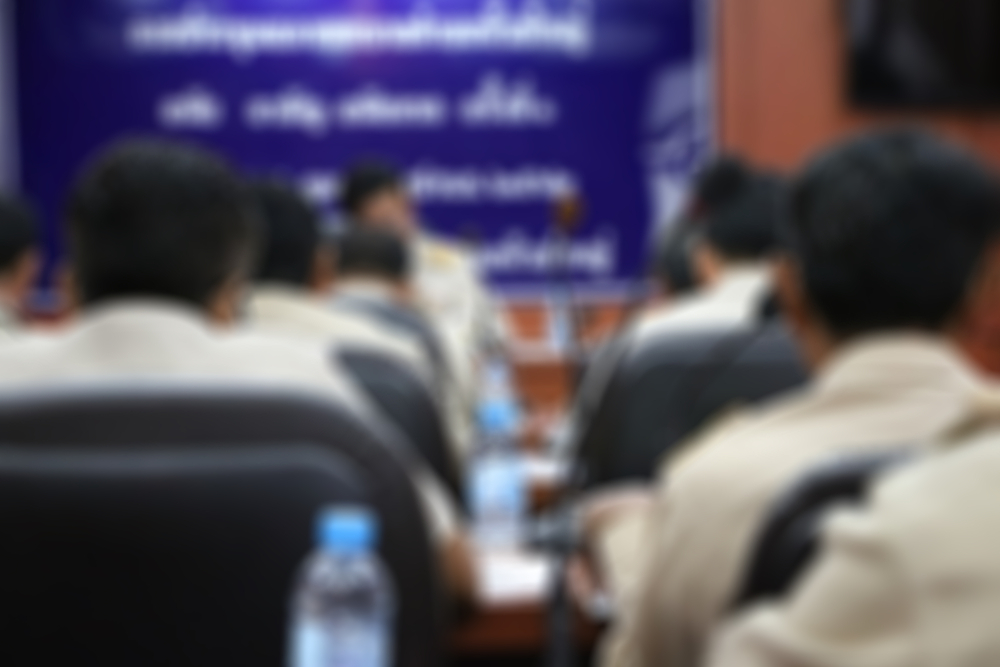 ALBA is pleased to announce that this year the ALBA Summer Conference will again take place as an in-person event in central London. Registration will commence at 9:30 am, and the conference sessions will run until 6 pm, to be followed by a drinks reception and dinner in the evening. As always, ALBA has lined up a topical and exciting programme for the day:
Keynote address by Sir Robert Buckland KC MP, former Lord Chancellor, Secretary of State for Justice and Secretary of State for Wales
Devolution: constitutional and public law issues, with Mick Antoniw MS (Counsel General for Wales), Ruth Crawford KC (Axiom Advocates) and Professor Chris McCrudden (Blackstone Chambers and Queen's University, Belfast)
Using international law in judicial review, with Richard Hermer KC (Matrix), Robert Palmer KC (Monckton) and Sean Aughey (Essex Court)
Post-Brexit regimes: what public lawyers need to know, with Maya Lester KC (Brick Court), Amy Rogers (11KBW), Malcolm Birdling (Brick Court) and Jack Williams (Monckton)
Public law implications of AI and automated decision-making, with Rosa Curling (Foxglove), Mia Leslie (Public Law Project) and Jamie Susskind (11KBW)
The ever-popular practice and procedure update, with Jonathan Blunden (Sharpe Pritchard), Alice Irving (Doughty Street) and Nusrat Zar (Herbert Smith)
The programme
Tickets include lunch and refreshments throughout the day, a pre-dinner drinks reception, and a three-course dinner with wine in the atmospheric setting of the IME Library.* Prices are as follows:
KCs and partners in solicitors' firms: £330
Junior barristers of 5 years' call and over, associate solicitors and judges: £275
Junior barristers of up to 5 years' call: £165
Junior barristers and solicitors with a predominantly legal aid practice, pupil barristers, trainee solicitors, academics and students: £110
A discount of 20% is available for groups of five or more attendees in categories 1, 2 and 3.
The conference is open to ALBA members only, so if you are not yet a member, we encourage you to join! PLEASE NOTE THAT BOOKING WILL CLOSE AT MIDNIGHT ON TUESDAY, 20 JUNE (This is a hard deadline, as the venue requires final numbers the following day)
* We regret that we are not able to offer discounted tickets to those who will not be attending the dinner.
Group bookings
For groups of 5 or more bookings, please use the group booking form.