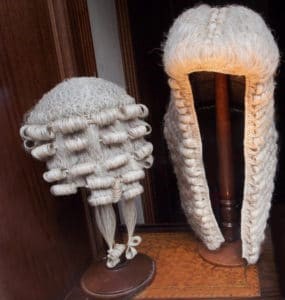 ALBA is pleased to announce that it will be holding a further seminar on topics addressing equality and diversity regarding senior retention at the public law bar. This seminar follows its first successful seminar on maternity and paternity leave and juggling childcare commitments in March.
The event will be chaired by The Honourable Mrs Justice Whipple. The speakers will be:
Sam Mercer, discussing unconscious bias, work allocation and flexible working /other support initiatives.
Peter Scott, on the need for diversity from the perspective of a law firm
The Honourable Mrs Justice Bacon, on the route to the bench
Barbara Mills QC, on the Silk route and overcoming diversity
Anneli Howard QC, Tanya Callman and Shazia Akhtar, on strategies and tips for maintaining your practice 7-15 years call
This seminar is open to all ALBA members and will be delivered via Zoom. The Zoom login details will be circulated the evening before the webinar. Please sign up for this event below. Registration will close at 6pm on Sunday 25 April.