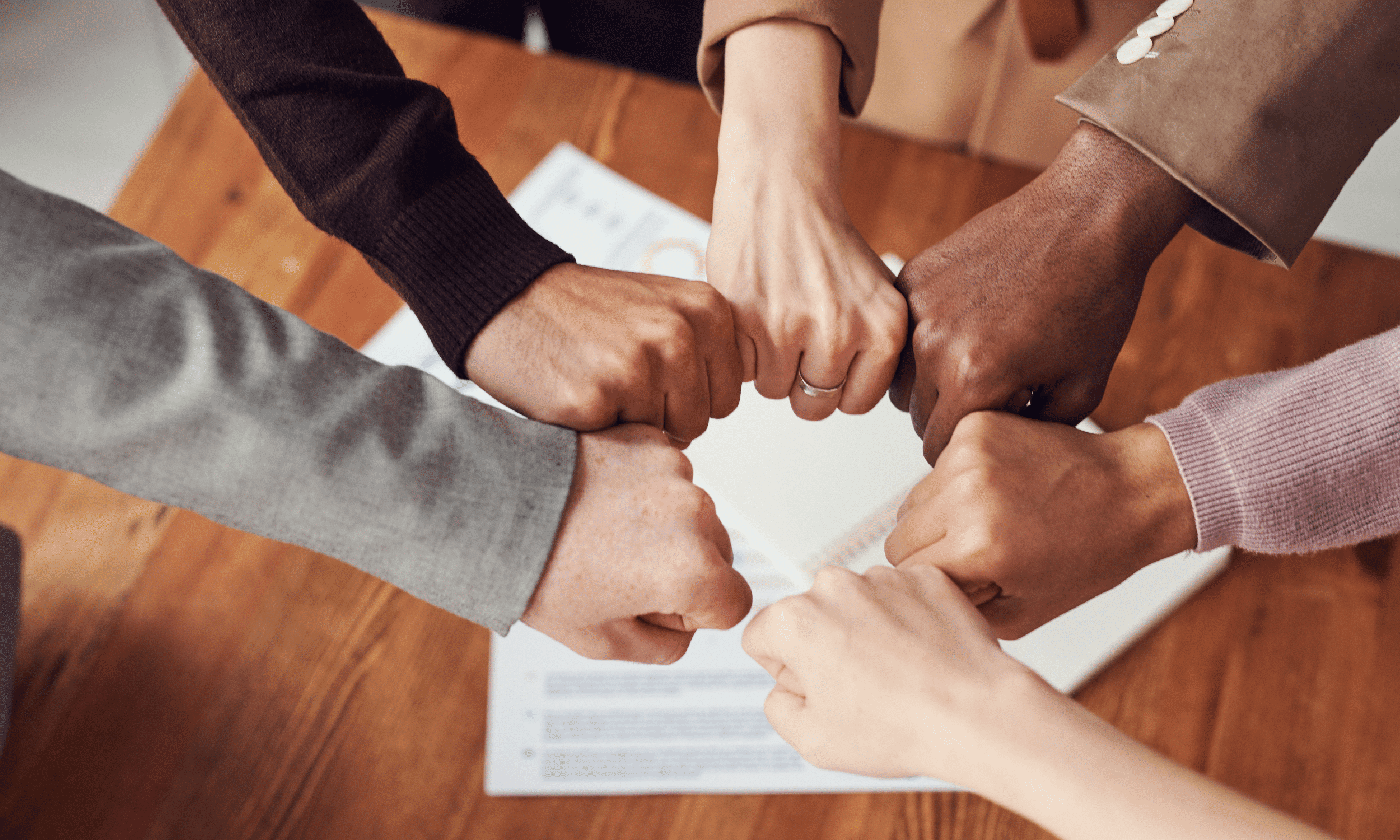 ALBA is pleased to host a webinar to consider the state of disability inclusion at the public law Bar. We are delighted to be joined by an expert panel of public law practitioners who will speak to their experiences:

Steve Broach, 39 Essex Chambers (Chair)
Marisa Cohen, Doughty Street Chambers
Michael Etienne, Garden Court Chambers
Mark Henderson, Doughty Street Chambers

There will be a Q&A session at the end.

This event has been organised by ALBA's equality and diversity subcommittee as part of its work to address structural barriers to equality at the public law Bar.

If you require any reasonable adjustments to be made, please mention this in the comments box.
Please note that this webinar will not be recorded.
This webinar is for ALBA members only. Please book your place below. Bookings will close at 6pm on Sunday 12 September. The Zoom link will be sent out after this time. If you sign up and do not receive your link by midday on 13 September, please email: administrator@adminlaw.org.uk.