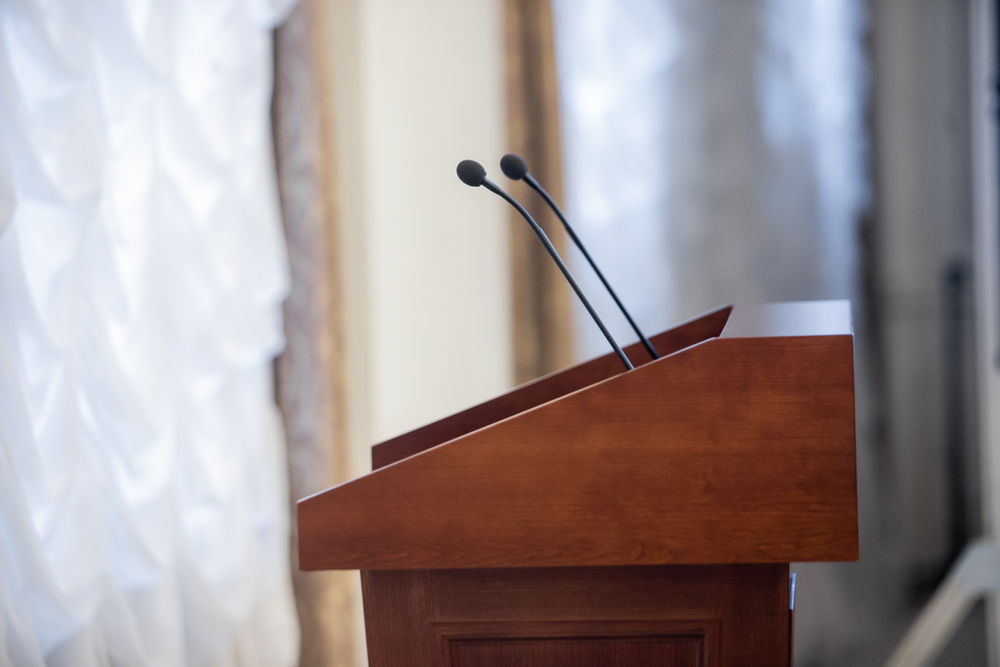 CONSTITUTIONAL & ADMINISTRATIVE LAW BAR ASSOCIATION
MOOTING COMPETITION 2019
ALBA is delighted to announce details of its inaugural mooting competition, to be held on
11 November 2019, 5-7pm in the Supreme Court of the United Kingdom.
The moot will be judged by Lord Lloyd-Jones JSC, Lord Justice Singh and Mrs Justice Lieven. The final will be held in court room 1 of the Supreme Court with the first round in conference rooms.
The competition is open to current law students, including LLB, GDL, LPC and BPTC students. Applications are also welcome from those who have completed their BPTC but not yet secured pupillage. Mooters should enter in teams of 2. Those wishing to participate should refer to the detailed instructions to candidates.
The competition will take the form of a speed moot in which mooters will argue the appeal from the decision of the Court of Appeal in R (Hassett) v Secretary of State for Justice [2017] EWCA Civ 331.
The prizes are £1000 for the winning team; £500 for the second-placed team.
All finalists will also be offered a free place at ALBA's 2020 summer conference.