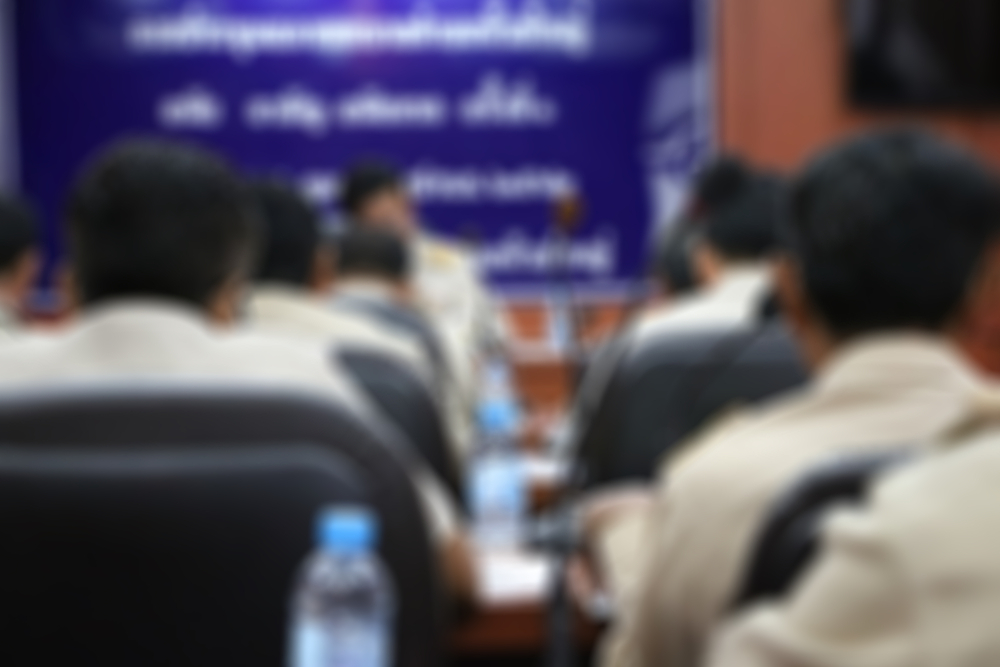 Booking is now open for ALBA's summer conference, which is returning by popular demand to St John's College Cambridge on Saturday 21 and Sunday 22 July 2018.
You can choose to stay at St John's on Friday and Saturday nights, or just on Saturday. There will be dinner in hall on both nights. As usual, on Saturday afternoon, there will be plenty of time for a walk to Grantchester, or punting on the river, followed by drinks and dinner.
The organising committee will consider applications for scholarships from current pupils intending to practice in public law, covering the full amount of the cost of the conference. Only a small number of scholarships are likely to be available. Applications should be made by email to administrator@adminlaw.org.uk with a cover email and CV. Closing date for applications is Friday 15th June 2018.
Programme
Friday 20 July
Accommodation and registration available from 1430
Buffet dinner in hall from 1930
Drinks in the College bar until 2300
Saturday 21 July
0800-0900: Breakfast
0900-0945: Registration
0940-0950: Welcome and introduction: Martin Chamberlain QC (Vice-Chair of ALBA)
0950-1045: Keynote address by Lord Lloyd Jones (Justice of the UK Supreme Court): "Foreign Affairs and Domestic Courts: A Sea Change"
1045-1110: Morning Coffee
1110-12.30: Immunities and the justiciability of claims affecting the interests of foreign States – Chair: Lord Justice Leggatt; Speakers: Karen Steyn QC and Ben Jaffey QC
1230-1330: Buffet lunch in hall
1330-1445: The relevance of unincorporated international law – Speakers John Larkin QC (Attorney General for Northern Ireland) and Caoilfhionn Gallagher QC
1445-1545: International law case studies – Chair: Mrs Justice Laing; Speakers: Shu Shin Luh (on human trafficking and modern slavery) and Zoe Leventhal (on the UN Convention on the Rights of the Child)
1545-1830: Free time in Cambridge
1830-1930: Drinks on the College lawn
1930-2200: Dinner in hall, with an after-dinner speech from Karon Monaghan QC
Sunday 22 July
0800-0915: Breakfast
0915-1030: Brexit update – Chair: Mr Justice Lewis; Speakers: Alison Young (Sir David Williams Professor of Public Law, University of Cambridge) and Richard Gordon QC
1030-1055: Morning coffee
1055-1215: Panel discussion: "The future of human rights 20 years on from the Human Rights Act 1998" – Chair: Mr Justice Kerr; Speakers: Nathalie Lieven QC, Corey Stoughton (Advocacy Director, Liberty), Professor David Feldman QC (Hon.) (Rouse Ball Professor of English Law, University of Cambridge), Joshua Rozenberg QC (Hon.) (Legal commentator and journalist)
1215-1225: Closing remarks: Martin Westgate QC (Chair of ALBA)
1230: Buffet lunch in hall
PLEASE NOTE BOOKINGS WILL CLOSE ON SUNDAY 15TH JULY