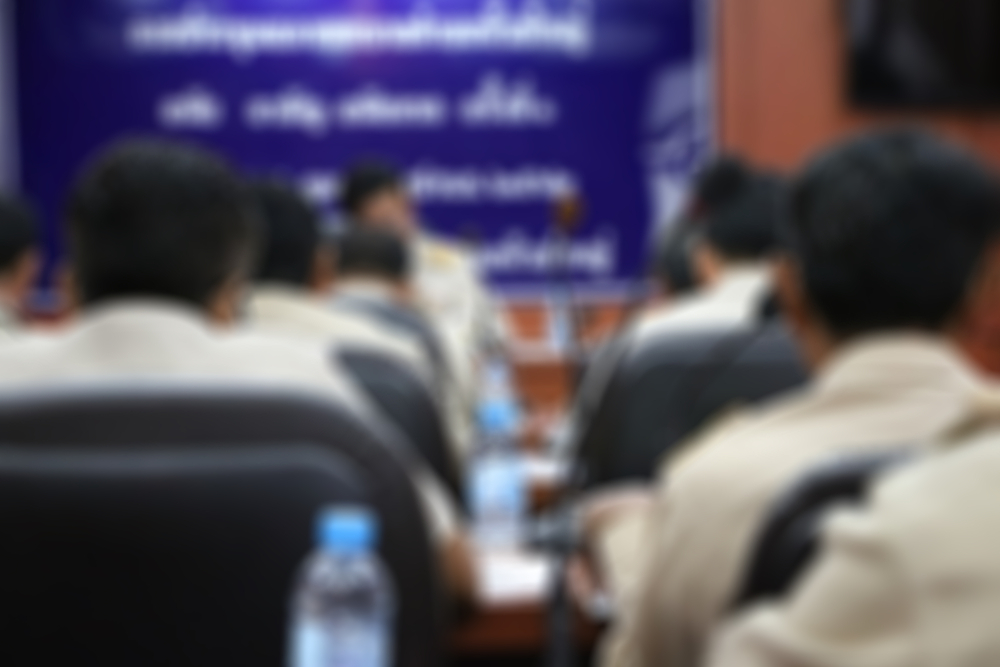 BOOKING IS NOW OPEN FOR THIS YEAR'S SUMMER CONFERENCE AND DINNER ON SATURDAY 22 JULY 2017
This year, the conference will be a one-day event, followed by dinner, in London. The venue is the Institution of Mechanical Engineers at One Birdcage Walk, minutes from the Palace of Westminster(http://www.onebirdcagewalk.com)
We are pleased to announce an exciting line-up of topics and speakers. The full programme is set out below and features a series of talks and seminars on the post-referendum future of public and administrative law in the United Kingdom.
Our price includes all this, plus lunch and dinner on the day. As ever, our pricing structure has been set to encourage pupils, trainees and junior members of the professions to attend. AND THERE IS A DISCOUNT OF £40 IF YOU BOOK IN A GROUP OF 5 OR MORE.
There will be up to 5 scholarships (for pupils and trainees). Scholars may attend free. Please send in a completed individual booking form along with a short cover letter and CV to: administrator@adminlaw.org.uk
PRICES:
Practitioners less than 5 years' call/PQE and academics: £150 (or £110 if booked in groups of 5 or more).
Practitioners of 5 years' call/PQE or more and Judges: £225 (or £185 if booked in groups of 5 or more).
QCs and partners: £275 (or £235 if booked in groups of 5 or more).
BOOKING FORMS:
CLOSING DATES:
Applications for scholarships: Monday 5 June
Individual/group bookings: Wednesday 12 July
PROGRAMME – Public law after Brexit – ALBA's Summer Conference – Saturday 22 July 2017.
9.15-10.00:            Coffee and registration
10.00-11:00:          Introduction and keynote address by Dominic Grieve QC (former Attorney General and Chair of the Intelligence and Security Committee) – 'Have we any idea how to do it? Brexit and Parliament'
11.00-11.25:          Coffee break
11.25-12.50:          Brexit and devolution: David Scoffield QC (Northern Ireland) and Joanna Cherry QC (SNP Justice spokesperson), chaired by Sir Clive Lewis
12.50-14:05:          Lunch
14:05-15.40:          The Great Repeal Bill: Prof. Sionaidh Douglas-Scott, Kelyn Bacon QC and Tom Pascoe, chaired by Dame Elisabeth Laing
15.40-16:05:          Tea
16:05-17:25:          Brexit and the common law – panel discussion: Caoilfhionn Gallagher QC, Martin Howe QC (Chairman, Lawyers for       Britain), Deba Das (Freshfields Bruckhaus Derringer) and Martha Spurrier (Director of Liberty) chaired by Sir Rabinder Singh:
17.25-17.30:          Concluding remarks: Martin Westgate QC (Chair of ALBA).
17.30-18.00           Free Break (no catering)
18.00-19.00:          Drinks reception
19.00:                      Dinner