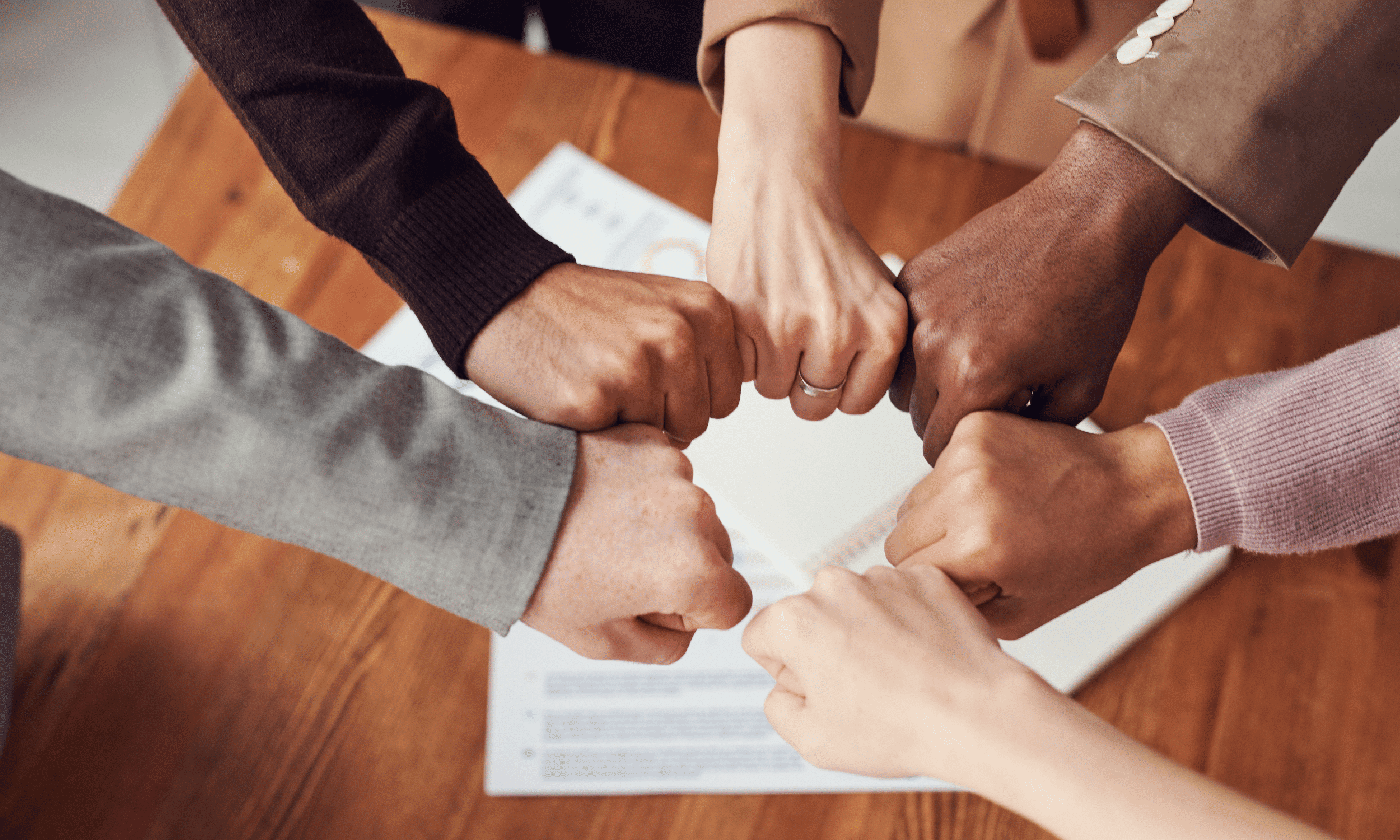 ALBA is pleased to host a seminar on anti-racism at the public law Bar. This seminar follows the successful seminars on maternity/paternity leave and childcare commitments, senior retention and disability issues at the public law bar.
This seminar will be chaired by The Honourable Mr Justice Choudhury. We are delighted to be joined by an expert panel of public law practitioners who will speak to their experiences. The panel will also discuss anti-racism initiatives and steps that can be taken to improve racial equality at the public law Bar. Panel members will include:
Simon Regis (GLD), Co Chair of the Bar Council's Race Working Group
Maya Sikand QC (Doughty Street Chambers)
Khatija Hafesji (Monckton Chambers)
Michael Etienne (Garden Court Chambers)
Zahra Al-Rikabi (Brick Court Chambers)
This event has been organised by ALBA's equality and diversity subcommittee as part of its work to address structural barriers to equality at the public law Bar.
This seminar will be held via Zoom and is open to ALBA members only. There will be a Q&A session at the end.
Please sign up for this event below. Please note that registration will close at 6pm on Monday 1 November. The Zoom link will be sent out after this time. If you have not received your link by the morning of 2 November, please email: administrator@adminlaw.org.uk